Sunday, March 8, 2015

to

Thursday, March 12, 2015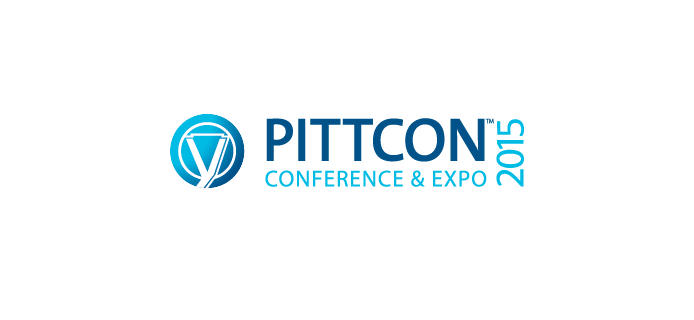 Pittcon is the largest annual conference and exposition for laboratory science in the world.
The dynamic global event offers an opportunity to get a hands-on look at the latest innovations and to find solutions to many laboratory challenges.
You can find us at stand 2706.
Visit the official website for more information: www.pittcon.org.
Our Pittcon Program

Type

Date

Time

Room

Abstract No.

Topic

Organized Contributed Session

8 Mar, Sunday

3:45 PM

263

150-7

A New Approach for the Detection and Identification of Explosives by a Combination of IMS and Raman Spectroscopy

Poster

11 Mar, Wednesday

 10:00 AM - 4:00 PM

Exposition Floor,
Hall F, Aisles 3900-4500

1860-3 P

Monitoring of Critical Infrastructure with a Stationary Detection System Based on Ion Mobility Spectrometry and Other Orthogonal Detectors

Oral Session

12 Mar, Thursday

1:50 PM

270

2800-2

Evolved Gas Analysis (EGA) in TG and DSC with Single Photon Ionization Mass Spectrometry (SPI-MS): Molecular Organic Signatures from Pyrolysis of Soft and Hard Wood, Coal, Crude Oil and ABS