Tuesday, June 25, 2019

to

Thursday, June 27, 2019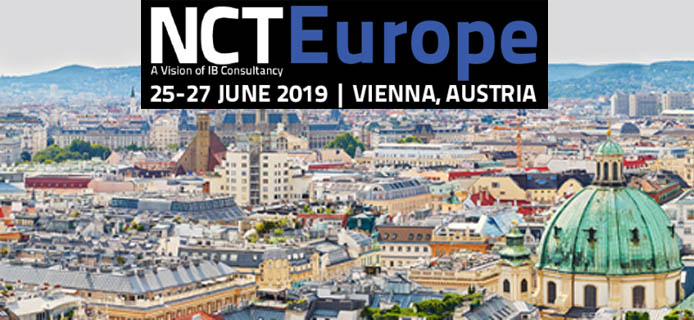 AIRSENSE Analytics participates at the NCT EUROPE 2019
25-27 JUNE MUSEUMSQUARTIER | VIENNA, AUSTRIA
ABOUT NCT EUROPE 2019
Join us for the 8th edition of NCT Europe's CBRNe, C-IED, and EOD event series in the MuseumsQuartier in Vienna, Austria from June 25-27 2019! The partnership with the Austrian Ministry of Defense and the Austrian Armed Forces guarantees the presence of regional and international stakeholders: from high level decision-makers, to civil and military first responders. We invite you to take part in the latest discussions on the newest ways to combat these ever-evolving threats, whilst passing through the outdoor NCT Industry Exhibition showcasing novel technologies. Vienna is the perfect location for a regional event, as a crossroad between Eastern and Western Europe. Following the NCT Europe tradition, NCT offers the best networking with delegates from around the world whether during the famous NCT Welcome Party, the NCT Expo Tour or the Live capability demonstration.
The event will also host the 4th edition of the intra-agency and international NCT Pro Trainings at NCT Europe 2019. European and international civil and military first responders will train together in a multi-national setting, increasing their interoperability for CBRNe, C-IED and EOD response. This will be preceded with training on the latest technologies provided by the industry sponsors, allowing teams to practice using the state-of-the-art equipment prior to using them in the scenario to train for the most efficient, rapid and coordinated response.
During NCT Europe 2019, you will have the chance to meet leading industry representatives, organisations and high-level decision makers from Europe and beyond contributing their expertise and newest strategies against CBRNe and IED Threats. Delegates will also get a chance to join an NCT Expo Tour by following their topic of interest. They will be introduced to representatives from leading industries demonstrating their latest equipment and showcasing newly developed technologies.